Hey all, thanks for checking out our blog, please feel free to comment with any questions!
After a fair wait, earthborn have revealed 7 new exciting hues to their already fantastic collection of colours.
featuring an amazing palette that's beautiful to live with, each shade has been designed for its timeless appeal, each colour correlates with the existing earthborn range, but also adds something new and different.
According to Earthborn the inspiration for these glorious new colours have come from several sources, such as nature to interior fairs, industry research and customer feedback.
A mix of modern neutrals and beautifully bold hues, these brand new paint shades are designed to inspire you to colour with confidence! They are:
Bobble Hat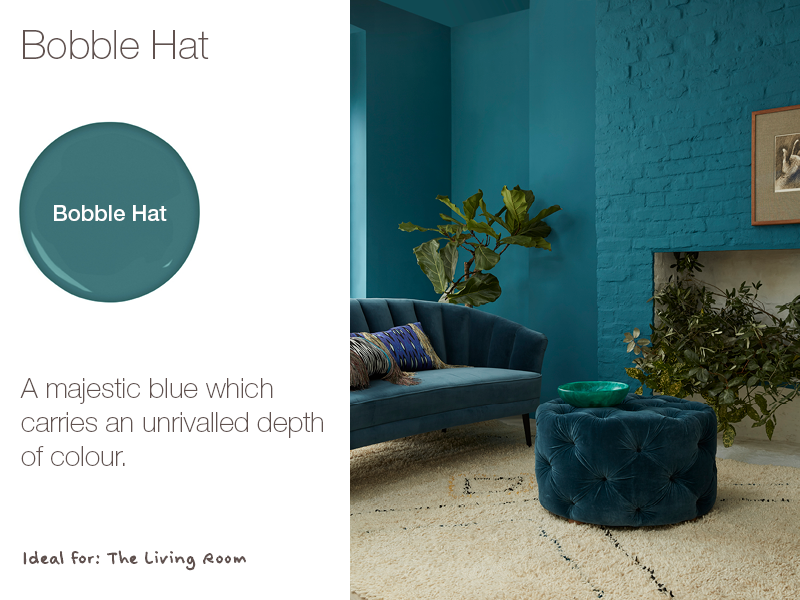 "With its roots firmly in nature, Bobble Hat is a rich, lagoon blue guaranteed to add vibrancy and sophistication to any space."
HobGoblin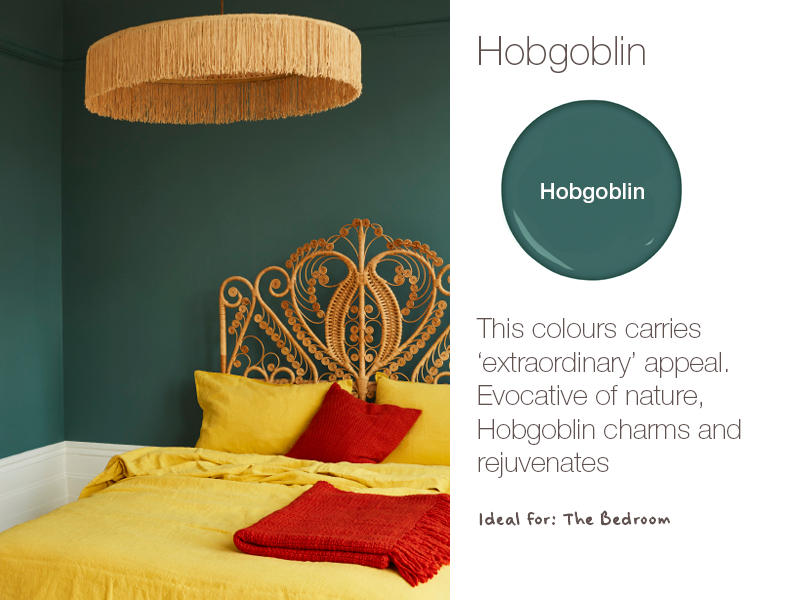 "Hobgoblin is an easy-going green with a subtle hint of blue, which makes for a relaxed, positive shade."
Hippo Hooray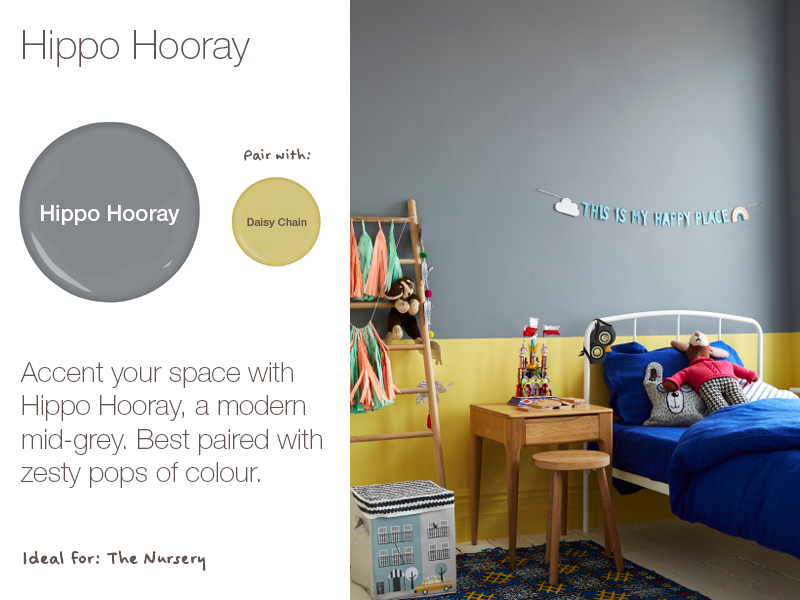 "Hippo Hooray for this honest, well-balanced grey."
Lady Bug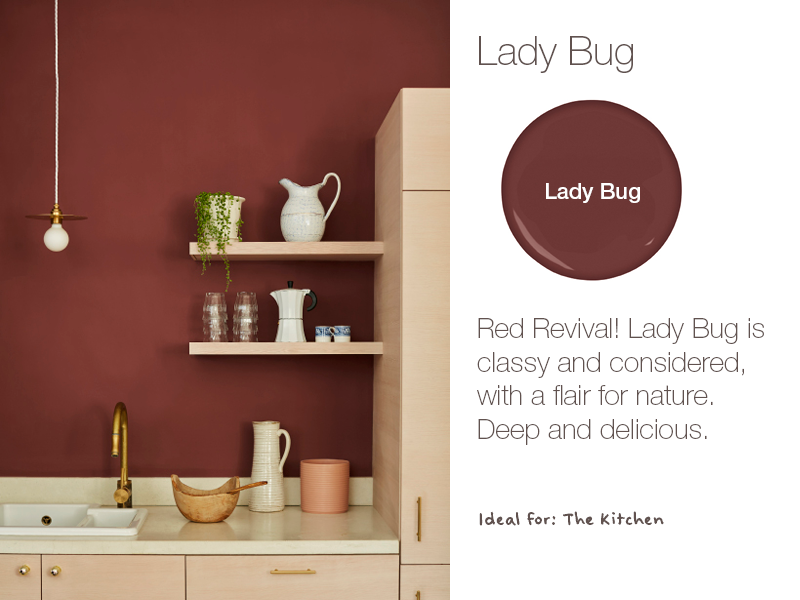 "A richly toned burgundy, this dramatic, jewel of colour is highly versatile. Lady Bug is suited to all property styles, from contemporary kitchens to stately drawing rooms."
Delilah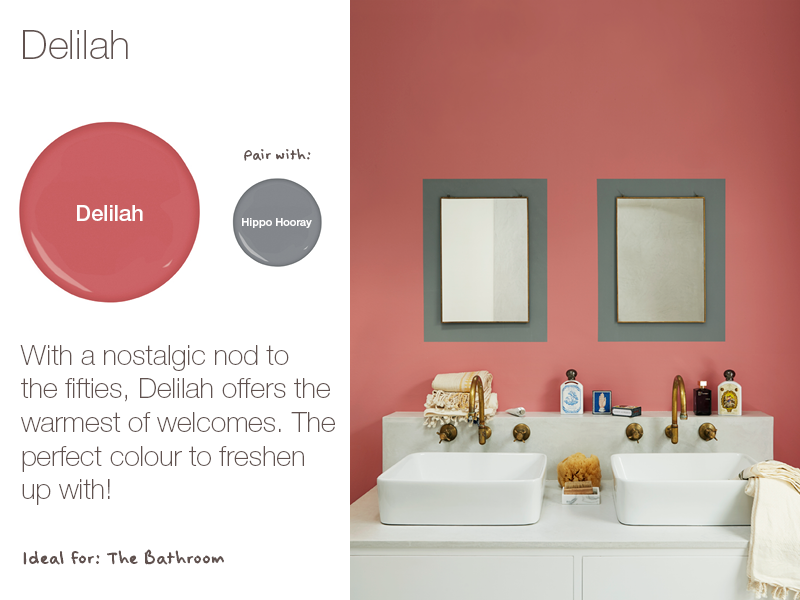 "Oh Delilah, what a beauty you are! This flattering, coral hue sits between orange and pink, and works fabulously in smaller spaces. Pair with grey and white for a crisp, contemporary feel."
Tick-Tock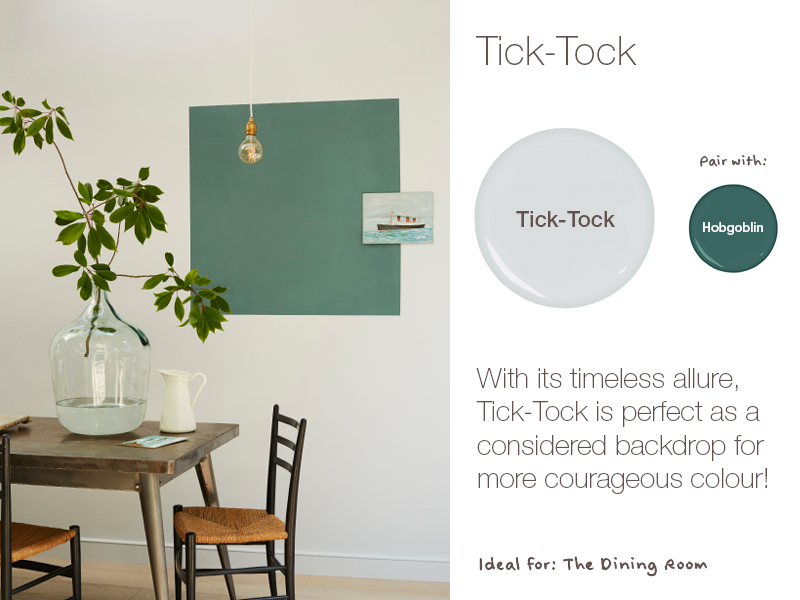 "With its timeless appeal, Tick-Tock offers (in equal measure) warmth, freshness, light and shade. A neutral grey for all rooms."
Flutterby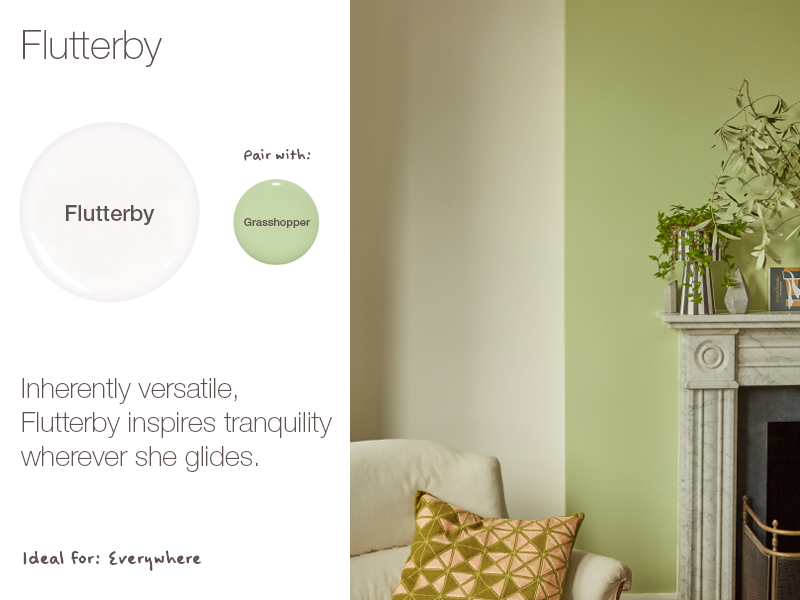 "Nearly white but not quite, Flutterby is an elusive, enduring neutral."
And there you have it, the seven new colours for Earth-born, for 2019. A brilliant set of colours which will add style and life to any room.
If you would like a colour card or sample pot to see the new colours, please take a look here for the sample pots and here for the colour card