Description
Osmo Interior Wax White Transparent (7393) and White Opaque (7394) are perfect for creating a white wax decorative effect on interior wooden mouldings, beams, furniture, doors, children's toys and more.
Wooden surfaces to be treated with Osmo Interior Wax must be clean, dry and frost-free (moisture content maximum 18%, apply at temperatures of no less than 10°).
Old micro-porous stains or oils must be cleaned thoroughly
Old paints and lacquers must be removed back to bare wood with a paint and varnish remover or by sanding
Small cracks, larger gaps or holes in the wood can be filled with Osmo Wood Filler or other compatible wood fillers.
A pigmented wood oil that offers a wax-like wood finish to interior wood
Ideal for walls, ceilings and furniture
Tough and hard wearing
Water and dirt resistant
Dries to a satin-matt finish
Microporous surface does not crack, peel or flake
Always do a small test area before starting any project and follow the manufacturer's instructions on the tin at all times.
Apply thinly and evenly with a good quality, natural bristle brush or microfibre roller, following the wood grain
Leave to dry for approximately 3-4 hours
If necessary, sand surface with fine sandpaper (P 360) before applying the second coat
After drying, quickly apply a second coat – also thinly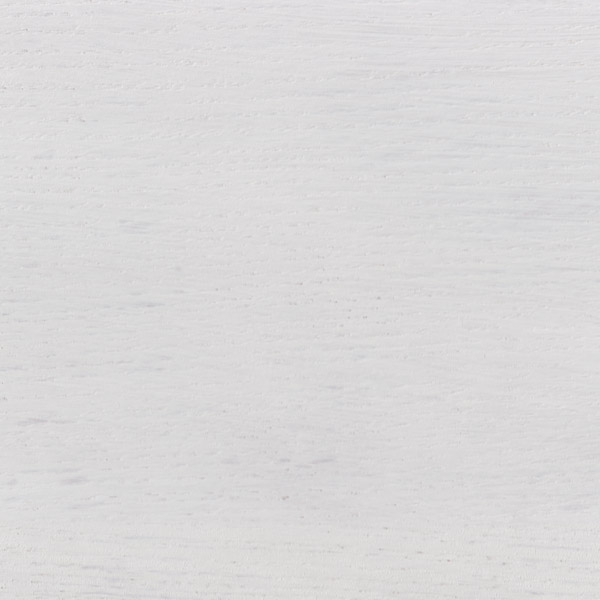 LEFT: White Opaque RIGHT :White Transparent – 7393